---
YOUTH PROGRAM
CHRISTMAS YOUTH CONCERT 2013 ON THE MAIN SQUARE IN OLOMOUC, CZ
STREET´S OUTREACH TO GYPSY COMUNITY AT SLOVAKIA 2013
ENGLISH CAMP JULY 2012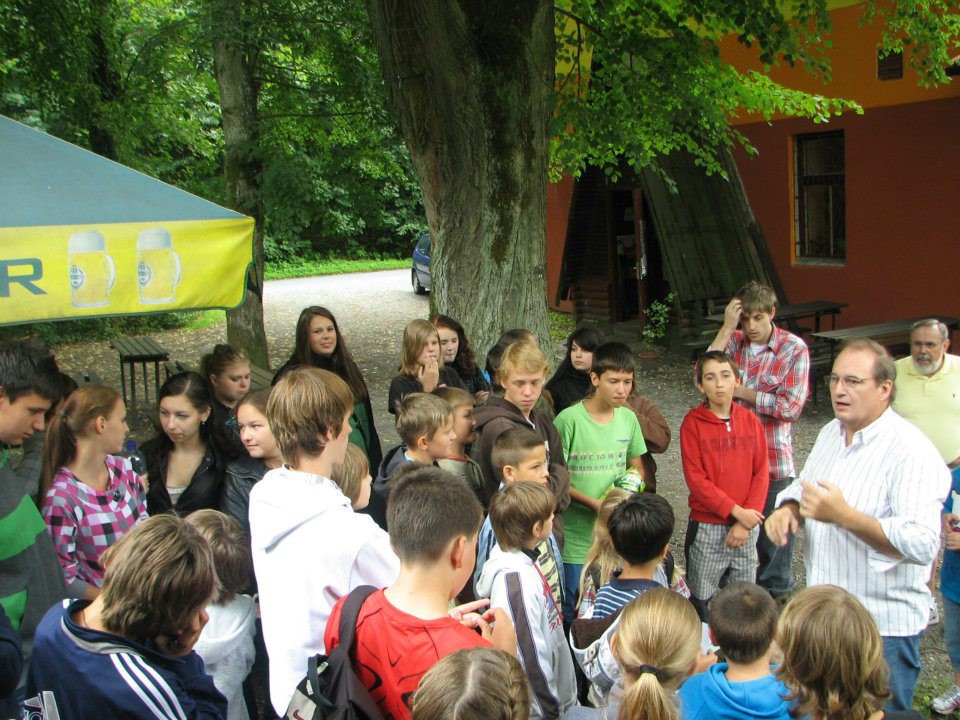 YOUTH BAND WAS LEADING THE WORSHIP EACH MORNING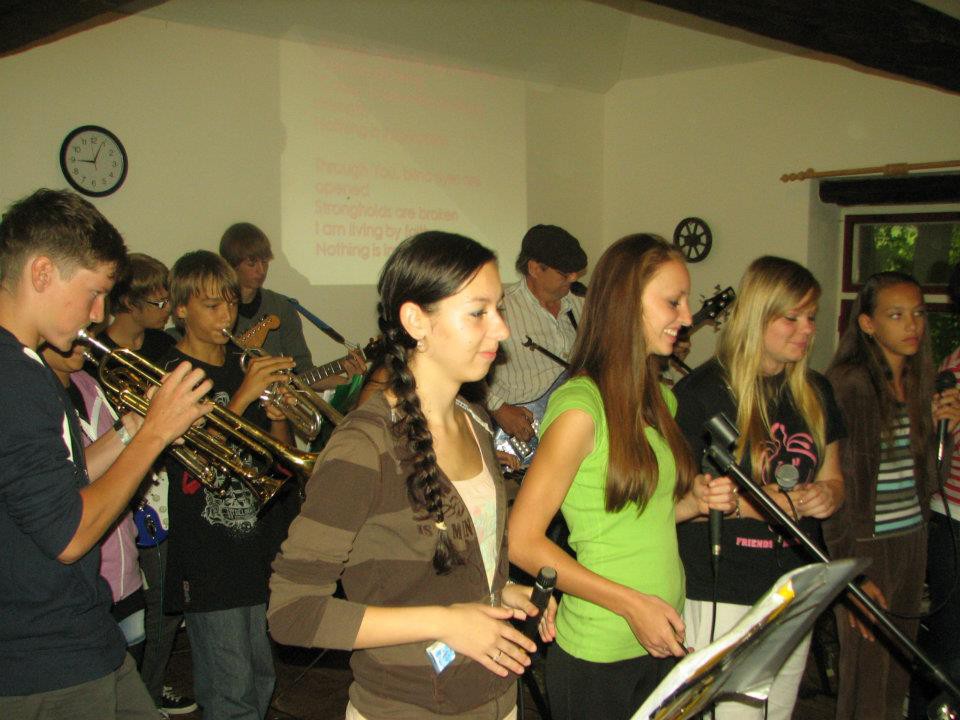 last night of the camp we were ministering to kids´ parents and their friends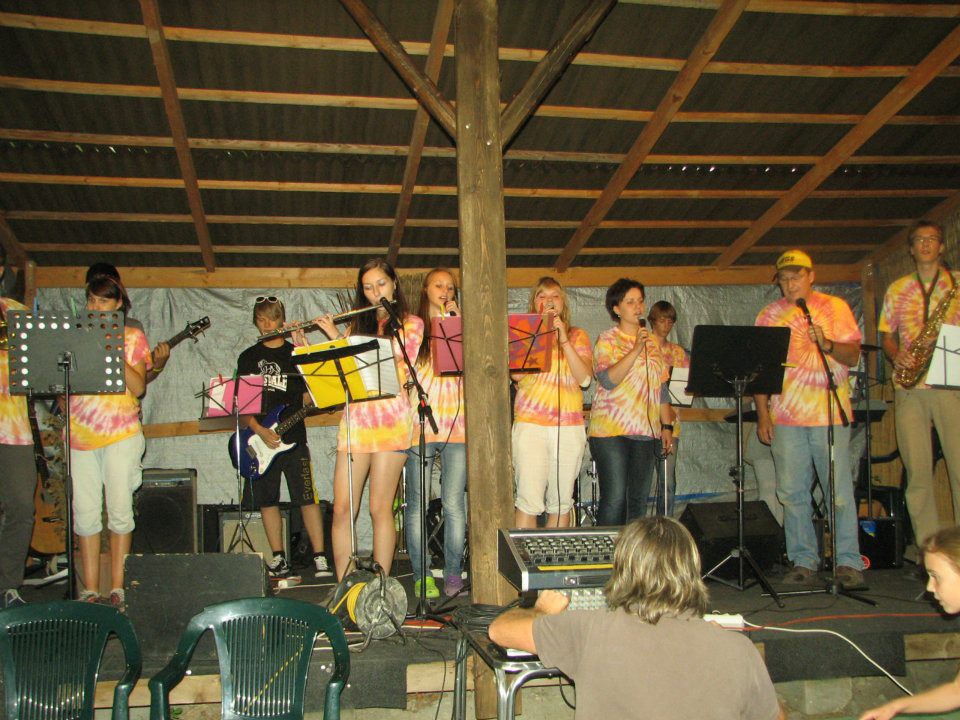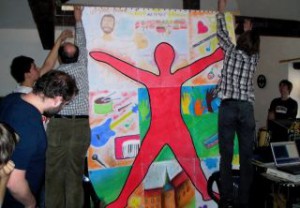 YOUTH CONFERENCE AT PODSKALI.
sobota 3. března 2012, 11:00
penzion Podskalí, Bělkovice-Lašťany 142

This was the mural our combined Cirkev Nova Nadeje youth made in March. All 43 young people helped show the power of the unity of the Body-- each group took a section, and added parts - and when we put it together, it demonstrated the great power available in the Spirit, when each part works together, adding its God-given special ability and gifting.
Like in Eph. 4:15-16, the whole body builds itself up in love, with each joint and ligament working together in unity! GREAT!!!!